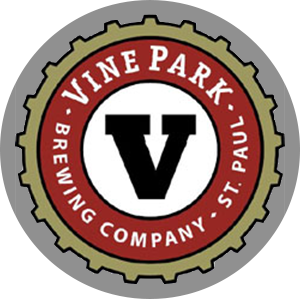 Vine Park Brewing Company
Vine Park is the only brewery in the Midwest where you can brew your own beer and make your own wine on our equipment with our help. Vine Park has been the Fun Place to Brew Your Own Beer & Make Your Own Wines since 1995! We hope you will join the thousands of happy customers who take home the beer and wine they have handcrafted to share with friends & family.
Vine Park Brewing Co. is now the only Hmong owned brewery in the world! We are now featuring Tyga Bite(Tsov Tom) Premium Beer, a new recipe that is available in growlers at the brewery now. Cans of Tyga Bite will be available very soon at liquor stores, bars and restaurants! Although some of the names may change, rest assured all of your favorite Vine Park recipes are still available!